Tactile is a multidisciplinary architecture and design practice. Our design and fabrication teams work side by side to deliver a streamlined experience and imaginative, innovative solutions.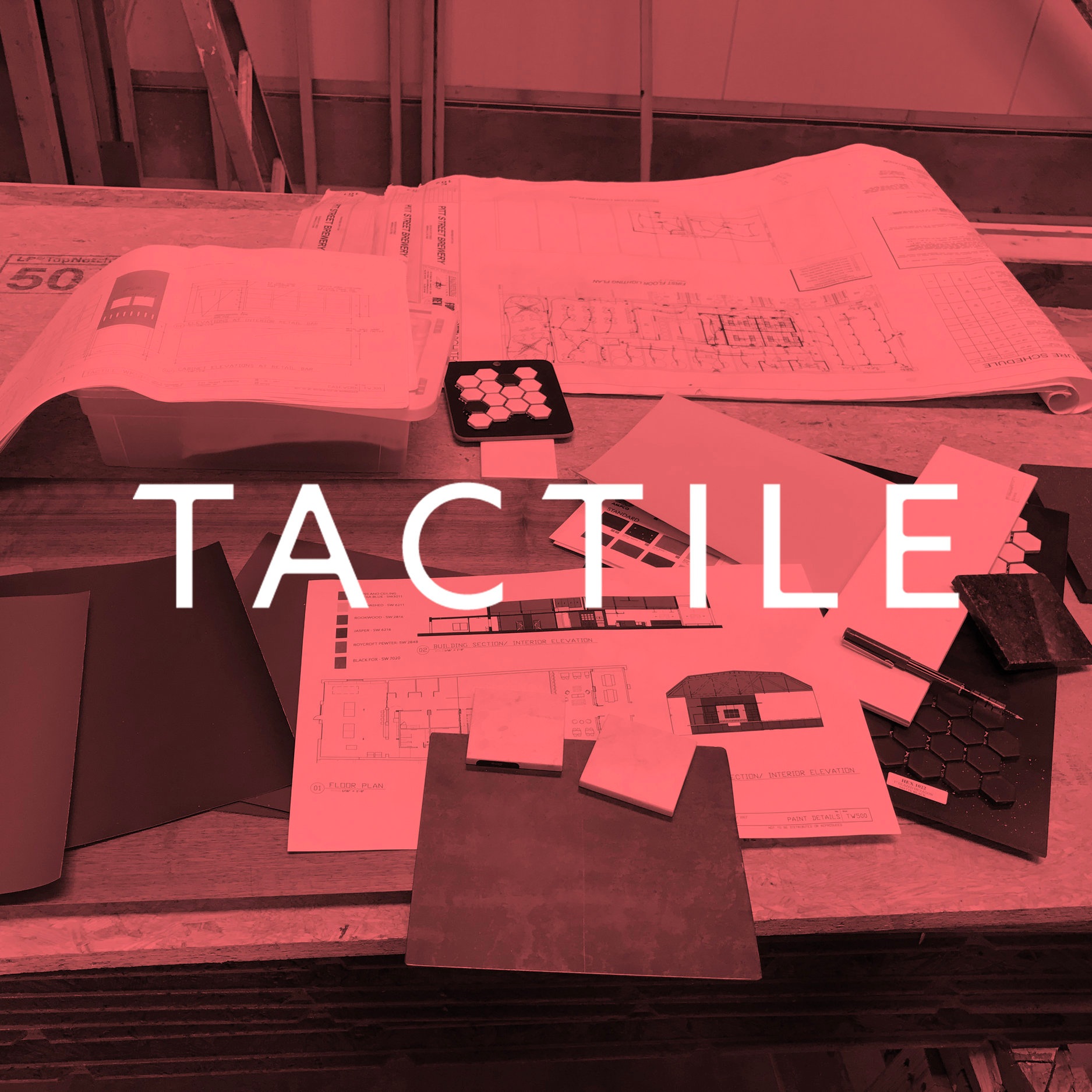 ARCHITECTURE // INTERIORS
TACTILE is a full service architectural practice creating spaces and interiors for commercial, institutional, and corporate clients.
Our practice combines an imaginative approach to design with a strong foundation in materials and craft to ultimately deliver a finely detailed environment.
We specialize in
Architectural design
Interior design
Building feature/specialties design
Large scale art and installations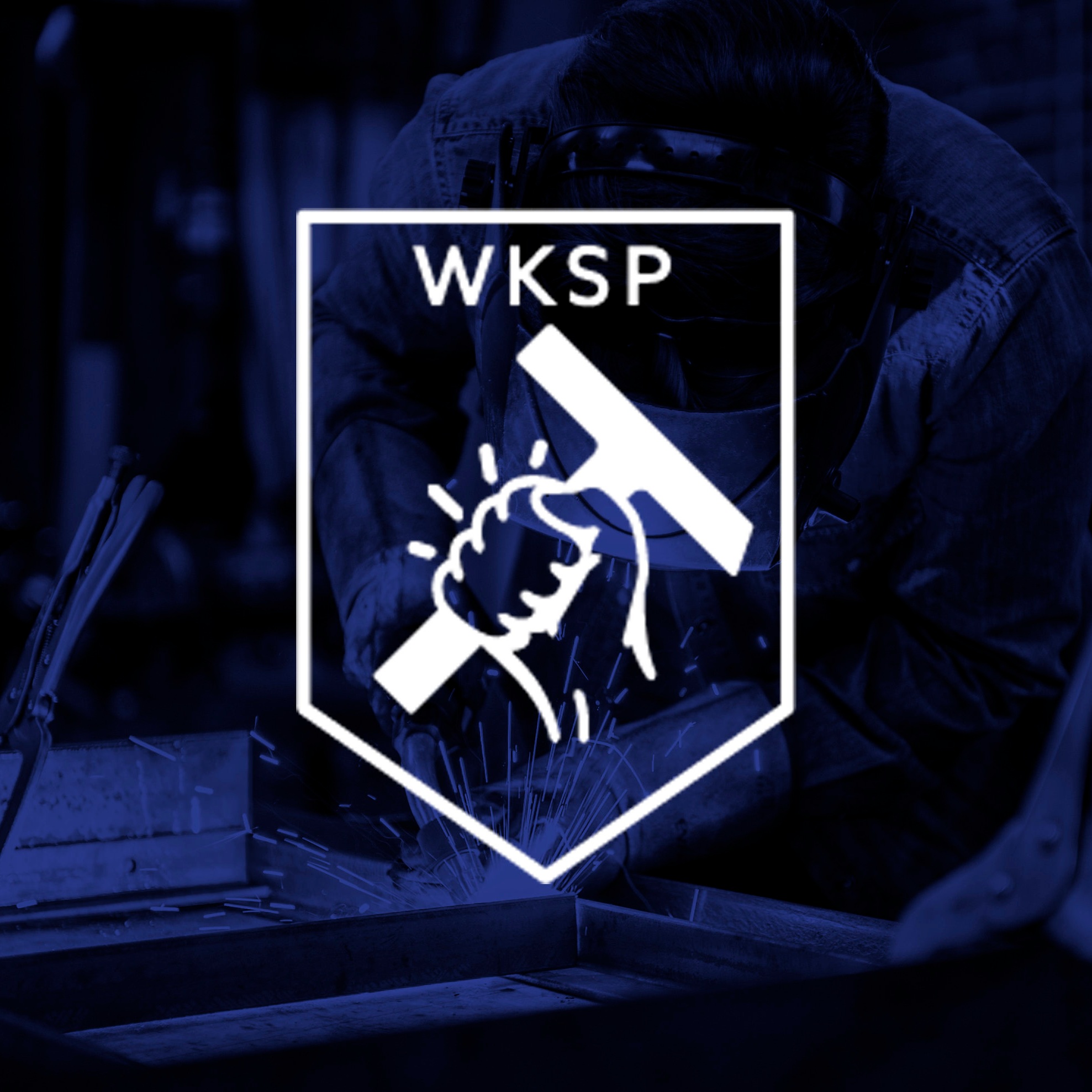 TACTILE WKSP specializes in the engineering and construction of innovative and technically challenging projects. We provide comprehensive fabrication services to architectural designers, construction teams, artists and creative teams.
Our capabilities:
Metalwork
Woodwork
CNC milling
Digital Fabrication
Plastics
In addition to our expertise in design and fabrication, we offer project management, design assist and other consulting services.
We often enter projects during the early stages of the design process to identify ways to optimize efficiency, refine details, reduce costs and streamline the construction schedule. We've partnered with a multitude of firms and institutions to bring to life commercial and private projects of increasing complexity and scale.
Work with us for:
Design assist
Engineering
Estimating
Fabrication and installation
Project management
Prototyping